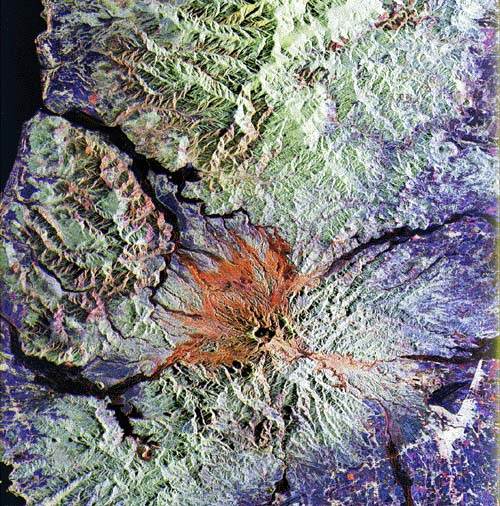 Photo: Courtesy Jet Propulsion Laboratory. Copyright ©
California Institute of Technology, Pasadena, CA. All rights reserved.
Based on government-sponsored research under contract NAS7-1260.
---
HTML code by Chris Kreger
Maintained by ETE Team
Last updated September 29, 2010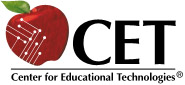 Discuss Exploring the Environment!
Some images © 2004 www.clipart.com.
Privacy Statement and Copyright © 1997-2004 by Wheeling Jesuit University/NASA-supported Classroom of the Future. All rights reserved.
Center for Educational Technologies, Circuit Board/Apple graphic logo, and COTF Classroom of the Future logo are registered trademarks of Wheeling Jesuit University.